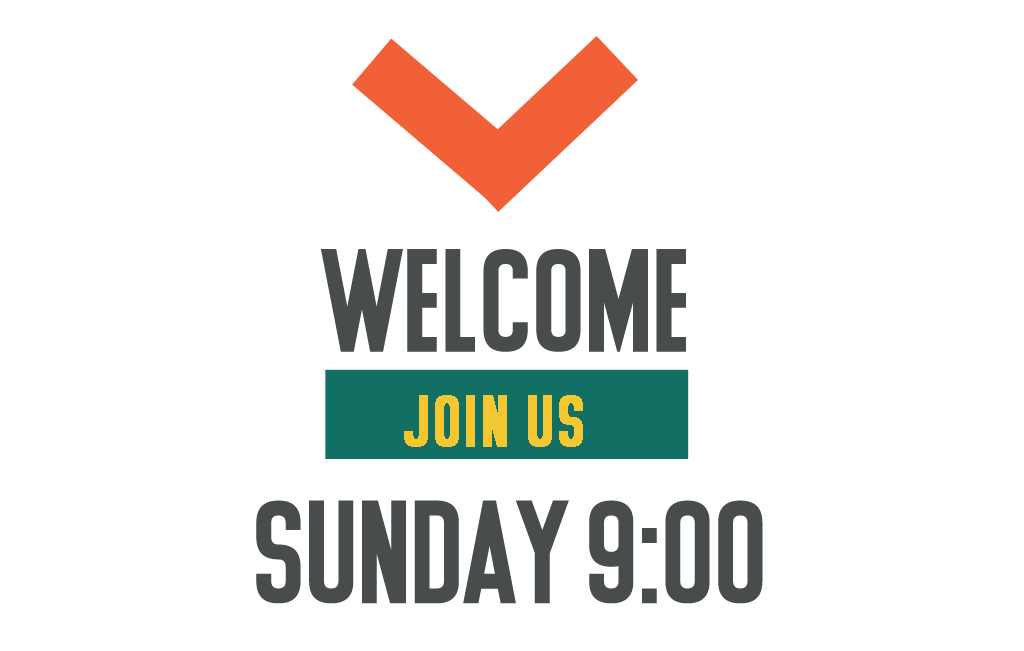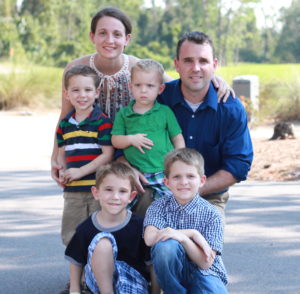 Pastor Evan received his call into the ministry shortly after encountering God at the age of 18. Since then, he has actively pursued Jesus Christ. Pastor Evan brings a dynamic ability to bring the Word of God to life. His delivery is one that helps hearers understand the story of the Gospel and provides examples for how to apply. Pastor Evan and Heather both bring an adoring love of people and a passion to help individuals live into the fullness of life that Christ has to offer each one of us.
Together, they desire to lead others into greater maturity of the Christian faith. They also desire to help parents see their role in the spiritual development of their children.
Their family was called to serve in Tavares, Florida in November 2016. A few months after arriving, Pastor Evan was selected to participate in a pastoral cohort to begin the difficult process of revitalizing the church. After two years of challenging work to revitalize the ministry, the church found a renewed passion and vision for ministering to the local community. It was during this time and through prayer that the Lord gave the name "One Foundation" to Pastor Evan. So, today, they continue leading this congregation to make disciples in and around the Tavares community.
CONNECT
We would love to see you! Come visit us!
1685 David Walker Drive, Tavares, FL
*We are located on the corner of David Walker Drive and Dora Avenue
Mailing Address:
PO Box 1529
Tavares, FL 32778
Telephone: (352)343-0577
Email: office@tavaresnazarene.org