Christmas Choir 2022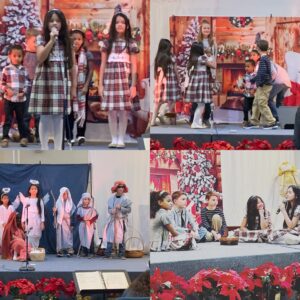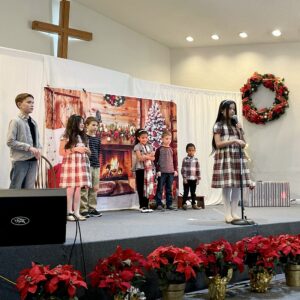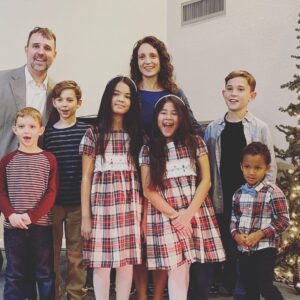 The gift of music is one that lasts a lifetime! We are ecstatic to share this gift with children! In the last 9 months, we have held our first Children's Christmas choir, Spring choir, and weeklong Summer Music Camp!
We are super excited to begin thinking about Christmas and making plans. You can be part of this choir experience by registering here. Questions? Call or Text Heather at 352-343-0577..
Spring Choir 2023