Christmas Choir 2022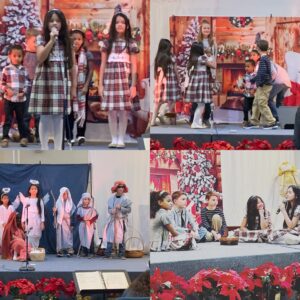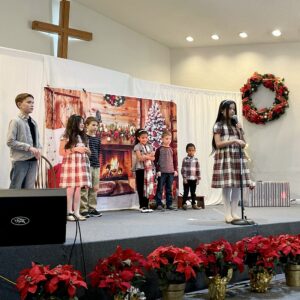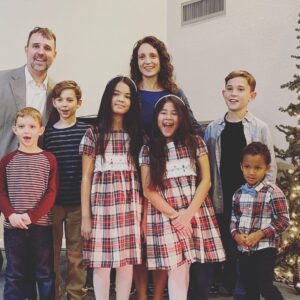 The gift of music is one that lasts a lifetime! We are ecstatic to share this gift with children! Last year we hosted our first Children's Christmas choir. They performed a full show on a Sunday morning, but they also performed a song as part of our Christmas Eve service at Wooten Park.
This year we held our first Spring Children's Choir and we are excited to hold our first music camp this summer! Camp will run Monday through Friday (June 26-30) from 9:00AM to Noon for children in grades K-8. Camp this year will include instruction for vocal, basic percussion, choreography and dramatic speaking skills. We are super excited to host this for the children in the Tavares area! Register today by completing the registration form. Questions? Call or Text Heather at 352-343-0577..
Spring Choir 2023